How to Rent Timeshare Points?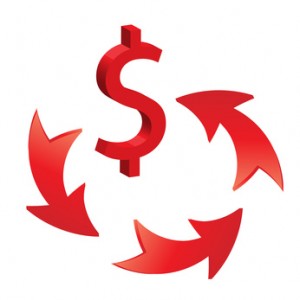 More and more Timeshares are going the way of Points, thus more and more Timeshare owners have points to use and or be unable to use each year! This brings up the dilemma of what to do with points you are not going to utilize this year, that may not rollover to be available to use next year! If your points are not going to be used this year and will expire, you still have the ability to rent them out using a few options we will discuss in this article!
---
List your Points for Rent!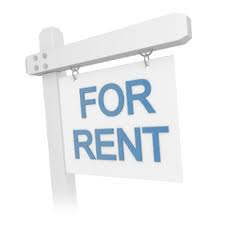 The TUG Timeshare marketplace provides the ability to list points themselves for rent! You can view all of the existing Point for rent ads here as they have their own separate category in the For Rent section of the TUG Timeshare Marketplace: Timeshare Points for Rent

Renting out your points package provides the benefit of being extremely simple in that you just post the details of the points you own (for example 100,000 Wyndham points) and anyone looking for extra points for the year or a rental in a points system can contact you about obtaining those points for the year!

The downside to renting points, is that most folks looking for Timeshare Rentals, are looking at specific resorts, or specific destinations. "I want to rent a timeshare in Hawaii" is a much more common request than "I want to rent starwood points because they have beautiful resorts in Hawaii". So you can see that by JUST listing your points for rent, you may be missing out on potential renters that you can provide accommodations for using your points!
Reserve the Best week you can!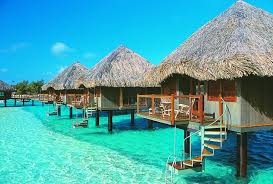 One of the most popular ways to rent out Timeshare points, is to reserve the absolute best Timeshare week available with your points package, and then list that specific week for rent! If you can secure a very high demand week using your existing points, you can then list that high demand week for rent in hopes of finding a renter for at or more than the annual maintenance fee costs for your points! Some folks even take it a step further and split up their points into two lesser demand weeks, but make that work by having the combined rental income from both of the weeks (if rented of course) to cover the annual maintenance fee for your overall points package!

Of course the downside to this is that you have now utilized your points for a reservation, and if you are unable to find a renter at your asking price, you may have to drop the asking price substantially as the interval usage date approaches and risk that amount becoming less than it cost you in your annual maintenance fees.
Monitor the want to rent ads!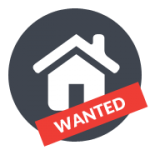 Perhaps the most efficient way to rent out your points for someone with a bit of free time, is to actively monitor the TUG Rent Wish ads (these ads are all posted by owners looking for rentals). These ads are posted by members who are looking for a specific timeshare rental, and many times folks with points based timeshares can reserve weeks that fulfill those requests with their points! You essentially have folks actively looking for something you can provide with your points, it only takes a simple email or phone call to come to an agreement between renter and rentee!
Once you have a renter?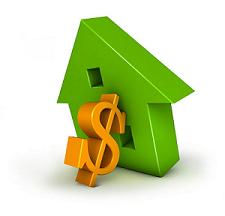 At this point the transaction moves forward just like any other regular Timeshare Rental where you would take the appropriate steps to protect yourself as a renter from being scammed, we suggest reading the HOW TO RENT YOUR TIMESHARE article completely for our guidelines on renting out your timeshare and avoiding being ripped off.
Other Timeshare Rental Resources for owners
Comparison Chart of all major Timeshare Point systems

Additional TUG Advice articles on Renting

TUG Buying Selling & Renting advice forum

Free Guide on How to Rent your Timeshare

TUG Rent Wish ads

TUG Last Minute Rentals Wanted



The Final Word!
Renting out your points based timeshare interval can be done just like any other Timeshare interval, it just requires one or two extra steps to ensure you get the maximum possible exposure to potential renters when advertising your "points"!

If you have more questions or want to search topics, be sure to register on our Timeshare Online Discussion Forums where tens of thousands of Owners and Experts ask and answer all Timeshare related questions! Registration and participation on the forums is 100% free!


Also here is a list of helpful faq's and links describing various point systems!
FAQ and Links for Point-based timeshare systems