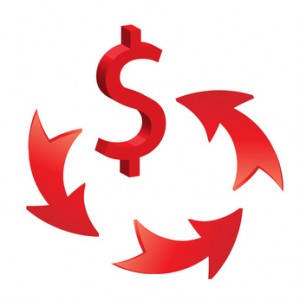 Firstly, no matter what you are told, you do not have to convert your deeded week to points under any circumstances. While there may or may not be benefits of doing so, falling prey to hard sales tactics and high pressure pitches trying to convince you to convert for a hefty fee is never a good idea! Learn the pros and cons to both before making ANY decision. Education is key, being pressured into making decisions before you are ready is the biggest mistake you can make in timesharing!
Can you give me some "Real World" Examples?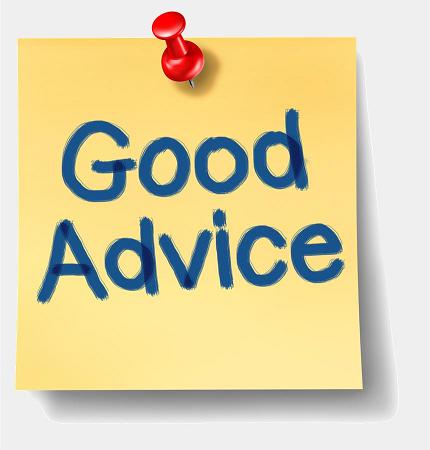 The following quotes are taken directly from a recent thread discussing this very topic, so I felt obliged to include them here! You can visit the topic using the link below!
"The fact of the matter is that your timeshare deed spells out what you own & how you get to use it,
mox nix
whether the timeshare switches over to the points system.
If the resort goes points -- or already
is
points -- your regular, plain-vanilla non-points timeshare week stays non-points just the same as always unless you shell out big bux to convert. You can still show up & check in for your paid-for time each year (as long as you keep on paying the annual fees on time). You can rent out your timeshare to other people & spend the money any way you want. You can bank your timeshare week in the conventional straight-weeks timeshare exchange system for trades into other people's timeshares.
All you can't do is get any points for the week, which is also
mox nix
if you just want to use your conventional timeshare week the conventional way.
If a timeshare seller's lips are moving, chances are he or she is fibbing, or at least spinning & stretching.
Many if not most TUG folks have found out for themselves that there is nothing --
zero, zip, zilch, zorch, nil, null, nada, not anything
-- that timeshare companies sell for big bux that's worth the money. That goes for timeshare weeks, timeshare points, timeshare upgrades,
Solid Platinum VIP Priority Presidental Priority Status
& I don't know what-all."
-AwayWeGo
---
"most TS resorts have been told that to convert their members from weeks to points the best way is to hire a "high pressure" sale team to convert as many owners to points as possible and that the average rate to convert is $3000. This info your resort has isn't true!! RCI charges abaout $200 ( not $3000) to convert an owner from weeks to points. The rest of the $3000 the resorts charges to convert owners is to pay for the high pressure staff and profit to the resort.
IMHO, never pay over $500 to convert to points. If the resort want more than that, tell them hell no, that you'll buy a resale week which is already converted to points. It likely will cost you much less than the $3000 or more it cost to convert a week you already own to points."
-Bill4728
---
"IF you have a high demand fixed week, think long and hard before converting---the "converters" really want these weeks and then you have no assurance you can make reservations for your week. Plus, I still find that high demand fixed weeks trade very well thru RCI"
-Elaine
---
"It cost us $250. to join RCI points, when we bought our resale. That's right RCI charges $250."
-Tamzeng
As you can see from these quotes, converting from a deeded week to points is not always in your best interests, despite what the salesman says. And in the case of RCI points, paying an exorbiant fee to GIVE your deeded week up to be included into the points program is in many situations a large waste of money when it can be done for much cheaper through alternate methods! To read this etire thread, you can visit it here on the TUGBBS online forums:
Do I have to convert just because they told me so?


The final word!

or for more specific questions and answers from these owners as well as nearly 70,000+ others, visit the points section of the TUGBBS online forums here:
TUGBBS online forums Points System Discussions


Also here is a list of helpful faq's and links describing various point systems!
FAQ and Links for Point-based timeshare systems